Lotus Health + Nutrition offers a variety of services to assist you and your family to achieve optimal health, including personalised nutritional + dietetic consultations for babies, children + adults.
Our Clinical Nutritionists address a wide range of health concerns and conditions using evidence-based clinical nutritional + dietetic medicinal therapies.
Although we work in many areas of clinical nutrition + dietetics, we specialise in a number of conditions, principles + services:
baby, toddler + children's health + nutrition
family health + nutrition
gut + digestive health
autoimmune condition management
heart + metabolic health
healthy body image + intuitive eating
plant-based nutrition
Appointments are available in 2 convenient locations:
Banksia Grove (less than 10 minutes from Joondalup) + Port Kennedy
We also offer appointments via Telehealth
and consultations are covered by many private health insurance funds (see FAQ's)
---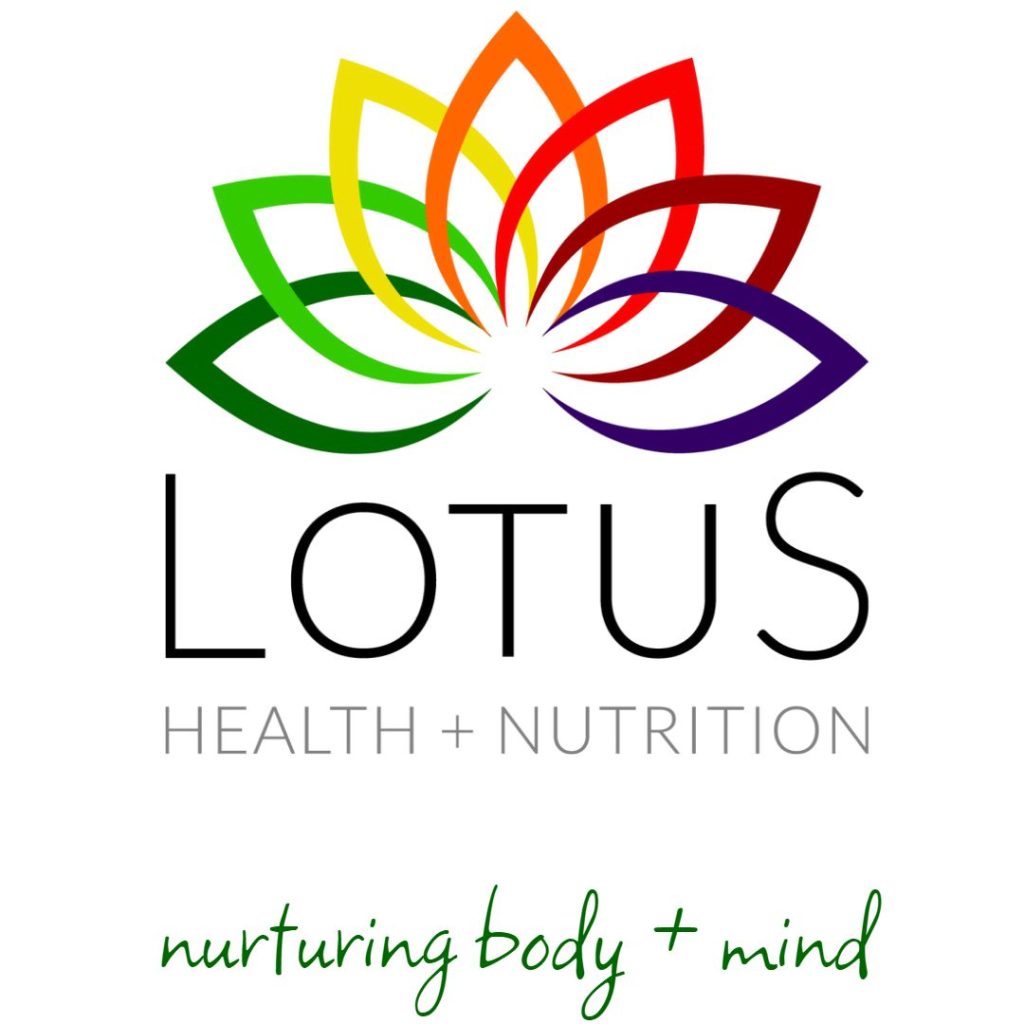 ---
Popular Posts:
A hearty dinner all of the family will love, with barley, pumpkin, chickpeas, broccoli and kale. Greens are loaded with phytonutrients and fibre, low in fat and kilojoules, and packed...
---
Our website is in a transition phase as we move to a more non-diet, weight-neutral form of Nutritional Therapy. Please be patient as we vet and update content (pretty much overhaul the whole site!)
Please come back to visit regularly to see what's new, and follow Lotus Health + Nutrition on Instagram and Facebook for all of our updates, new content and blog articles 🙂
If we've helped you nurture your body + mind, tell others the good news by leaving us a review on Google!