If you would like to contact us, please complete the following form, including your telephone number if you would like to be contacted by phone. Lotus Health + Nutrition will reply as soon as possible.
Use the Contact Form below for:
Outside hours appointment requests
General enquiries
Blog article requests – would you like us to write about something in particular? Tell us here!
Recipe requests – looking for a family-friendly recipe, or want to suggest one for us to create? Let us know!
Website comment/enquiry – something on our website wrong, missing or not working? Please let us know!
---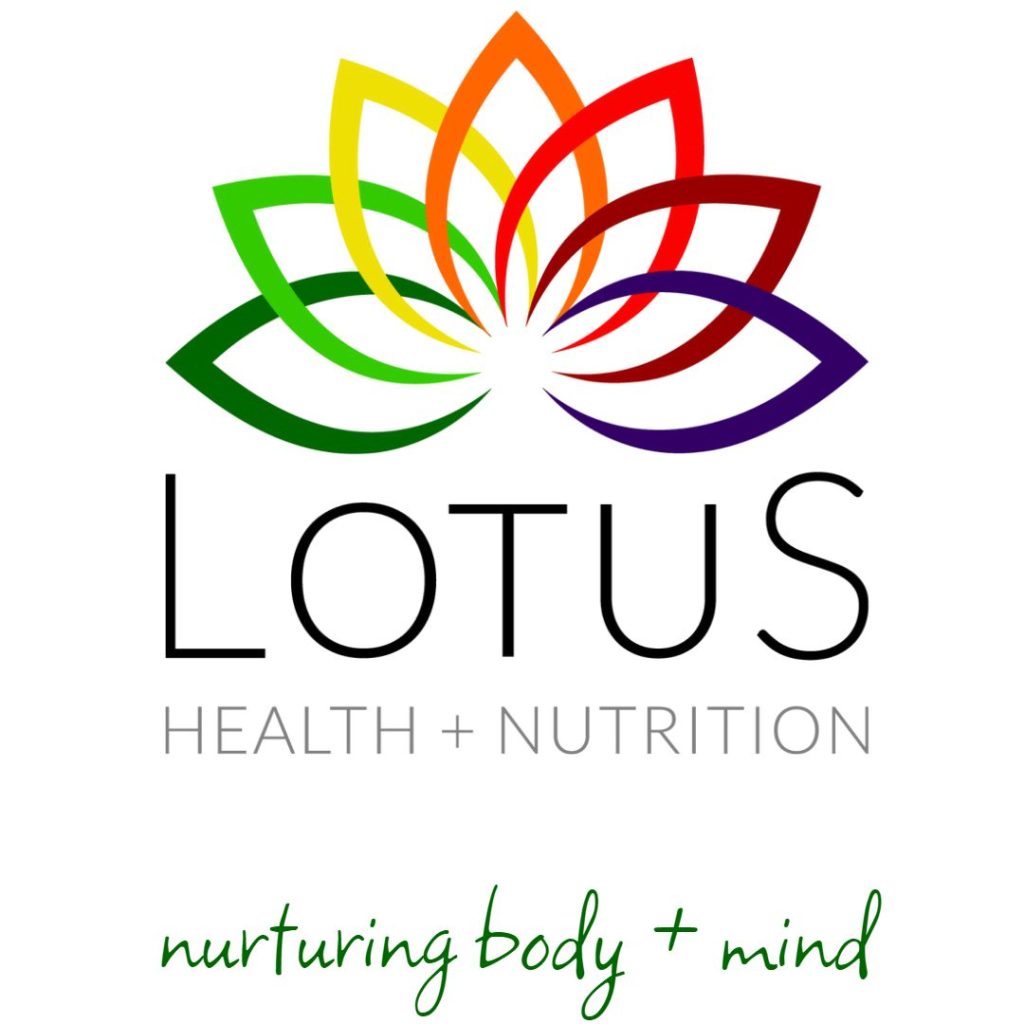 ---