Are you struggling to balance the pressures of family, work and everything else life throws at you?
Are you too tired or busy to prepare and cook healthy meals every day?
Are you suffering from health issues that nobody can seem to help you with?
Are you tired of feeling like you're not your best self?
Are you ready to feel better, eat well, live healthy and be happy?
---
Lotus Health + Nutrition can help you!
---
Whether you're a time-poor parent trying to raise a healthy family, a busy single or couple striving to live and eat healthier, someone suffering from a chronic condition who's tried everything else to feel better, or just confused by all of the conflicting nutritional information out there and don't know who to listen to… Lotus Health + Nutrition can help you!
Watch the video below to see the Top 10 reasons to see a Clinical Nutritionist
Our Clinical Nutritionist will tailor a holistic nutrition and lifestyle plan, specifically for you and your health concerns. We consider any food sensitivities, allergies and taste preferences, and your short or long-term health goals, to create a personalised Treatment Plan, based on the latest scientific evidence and REAL FOOD!
We'll teach you how to eat a balanced, nutrient rich diet that will help you to maintain or regain a healthy body and mind.
We'll show you how easily a healthy lifestyle CAN fit into your busy schedule and how you and your family can live their best lives!
---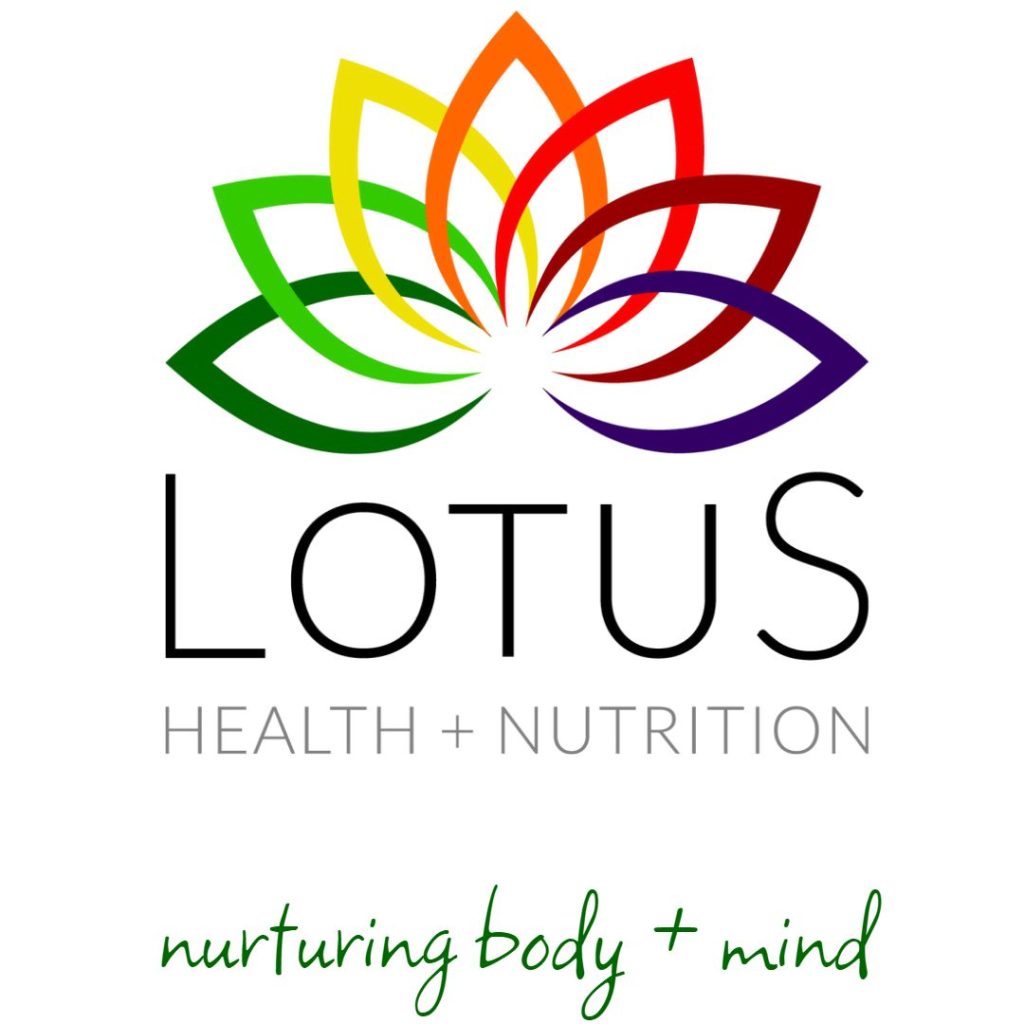 ---